"I can buy myself flowers"

Inspired by Miley Cyrus' Flowers, we're taking ourselves dancing and holding our own hands this V–Day. We partnered with two of our favorite retailer's
Free People
&
Anthropologie
and one of our favorite influencers,
Chloe Brown
, to bring you the ultimate Valentine's Day gift guide for the person you should love most. Yourself.
Zero-Proof, Zero Regrets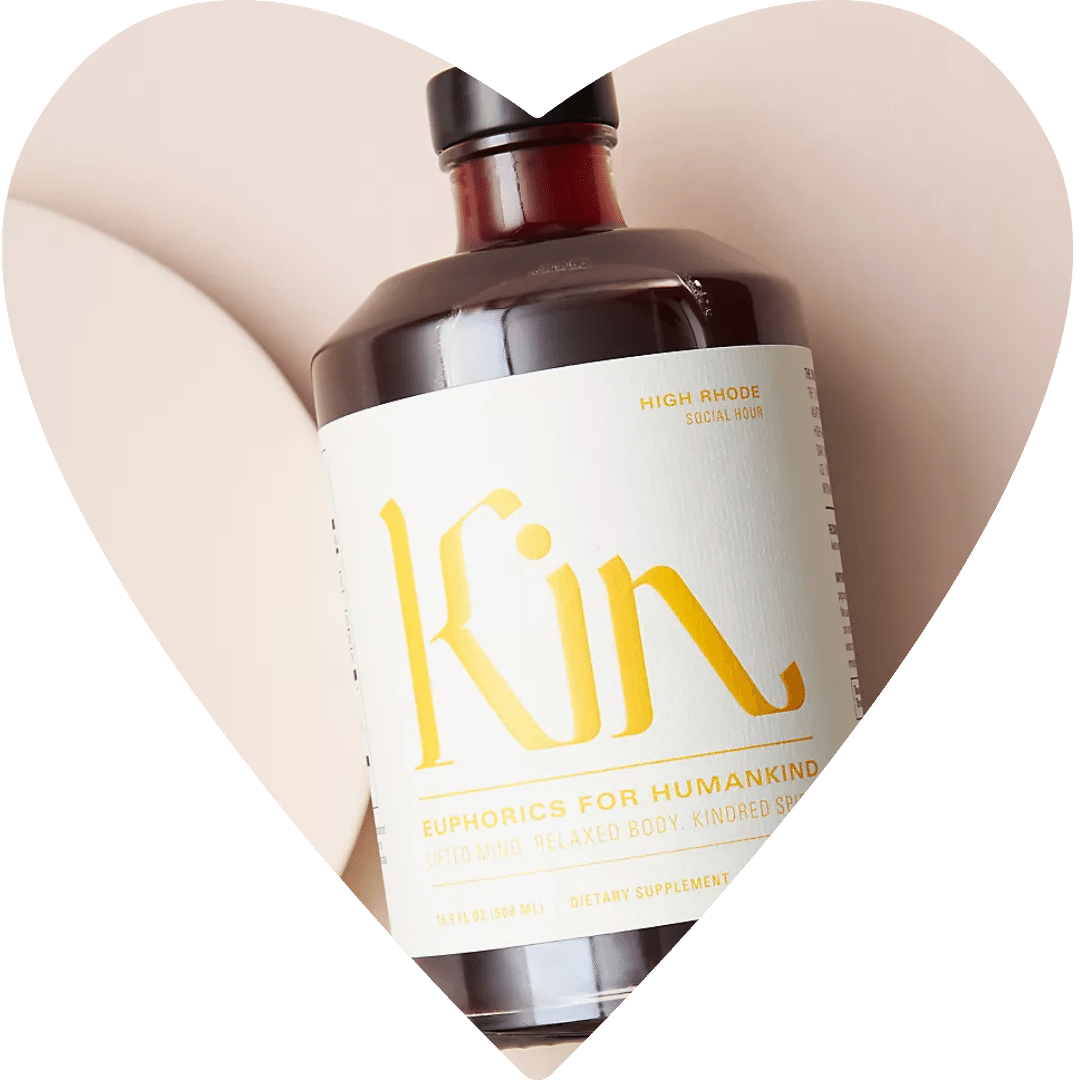 This NA drink mix is formulated with adaptogens and nootropics to help boost your mood while relaxing your body and mind. Cut it with fruit juices, sparkling water, or soda to help you unwind after a stressful, busy day, or want to celebrate the start of the weekend. Cheers to you, boo.
Elegant Sips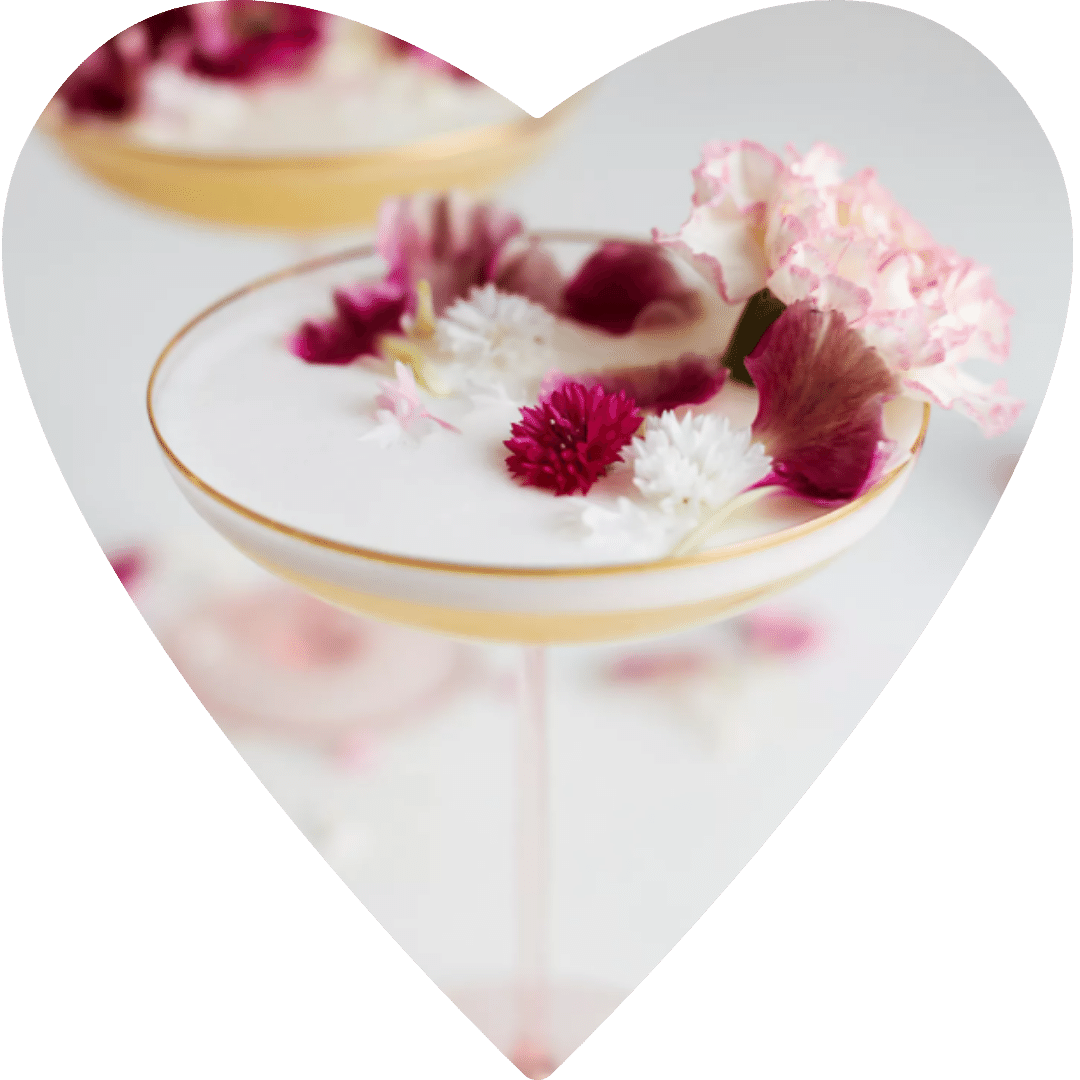 The preferred champagne vessel of 1920s flappers and Old Hollywood starlets, nothing is more on trend than a stunning coupe glass. With a wide-brim saucer design, the glass lends undeniable sophistication to each sip enjoyed.
Setting the Mood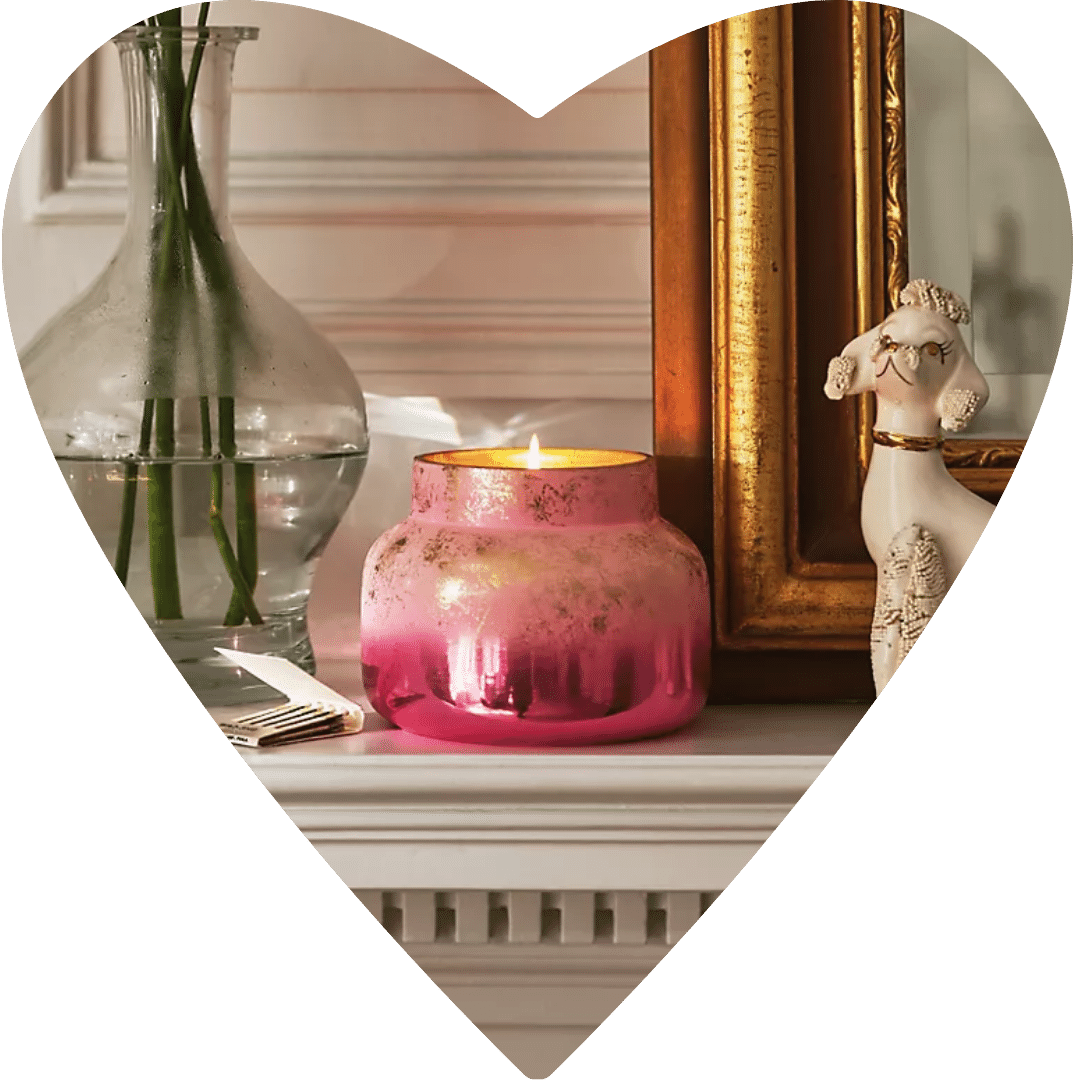 Forever a fan favorite, the volcano scent is housed here in a must-have glittering pink jar. You can set the vibe aromatically and aesthetically by keeping it on theme in this stunning pink jar. Viva La Magenta, right? Chloe's advice? Don't forget to let the candle burn entirely flat when you burn it and always trim your 'blooms' off of the wicks from the previous burns.
Slip Into Something for Yourself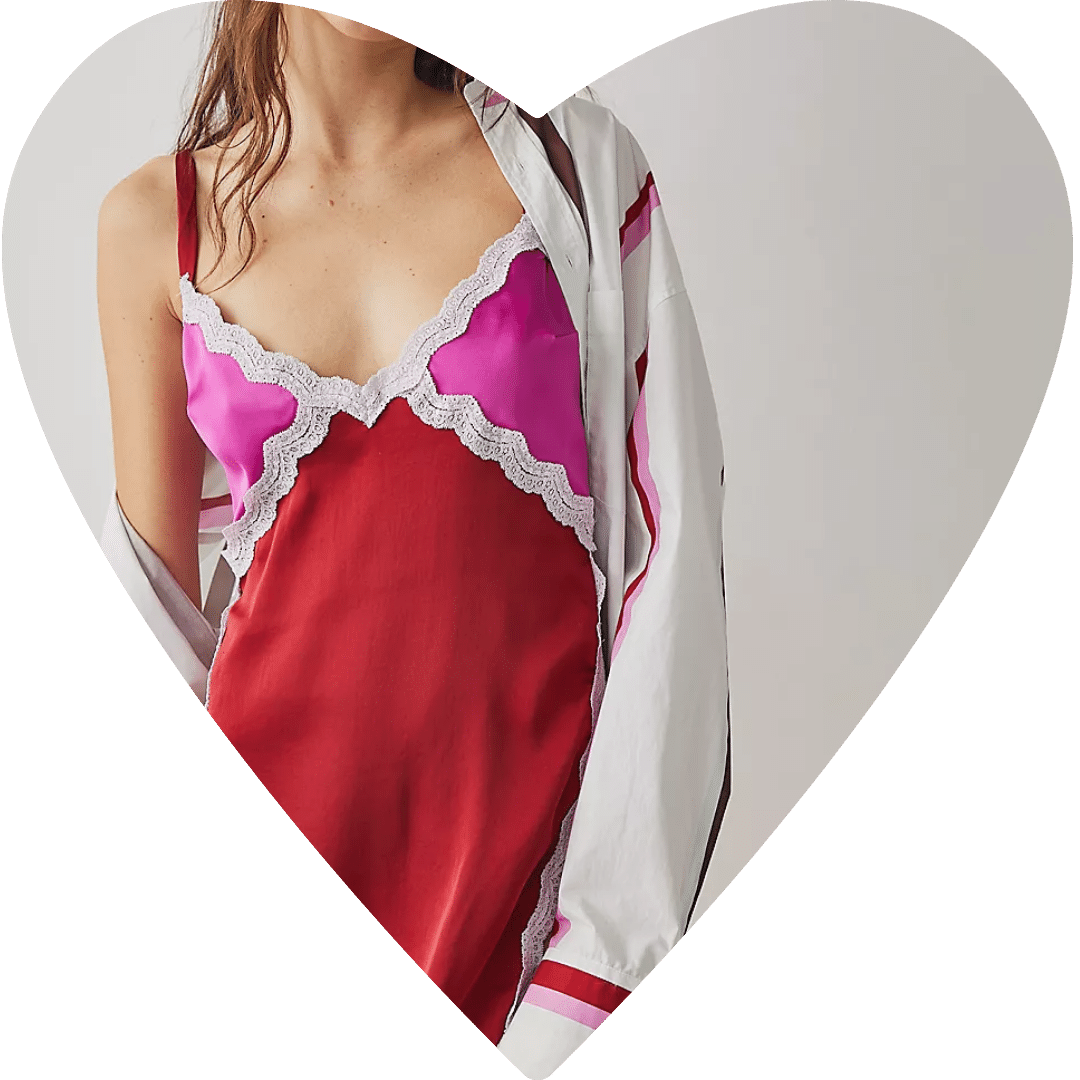 Tip-toeing the line between sweet and sultry, this feminine slip is featured in a mini-length in a slinky fabric with feminine lace detailing. Why save your pretty pajamas until they're seen? You deserve to look good for yourself.
Dress Up or Dress Down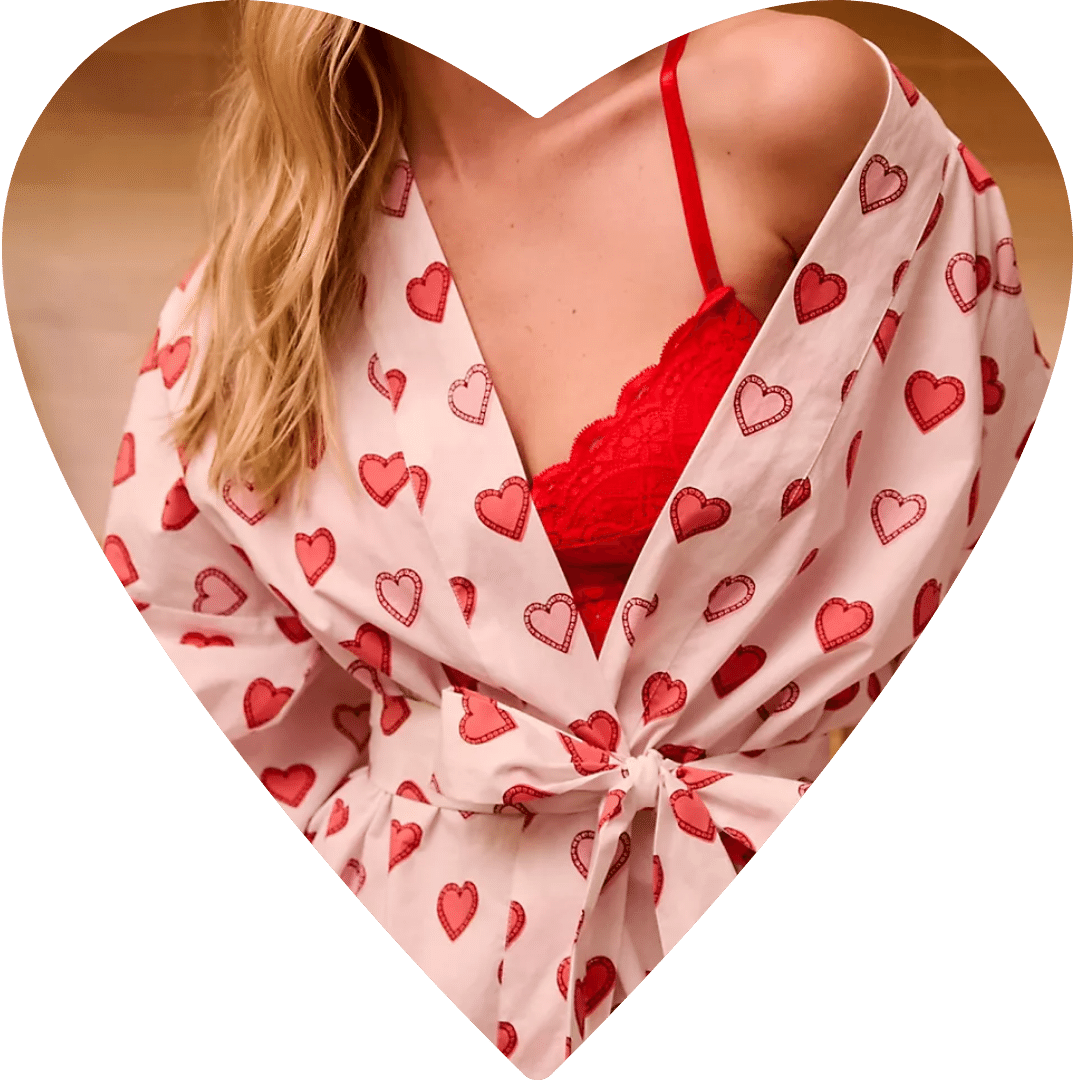 Keep it comfy with this soft and light robe. Wear it over your favorite pink sweats or over that stunning little slip to get some stuff done around the house. Be comfortable, covered, and stylish!
Ultimate Relaxation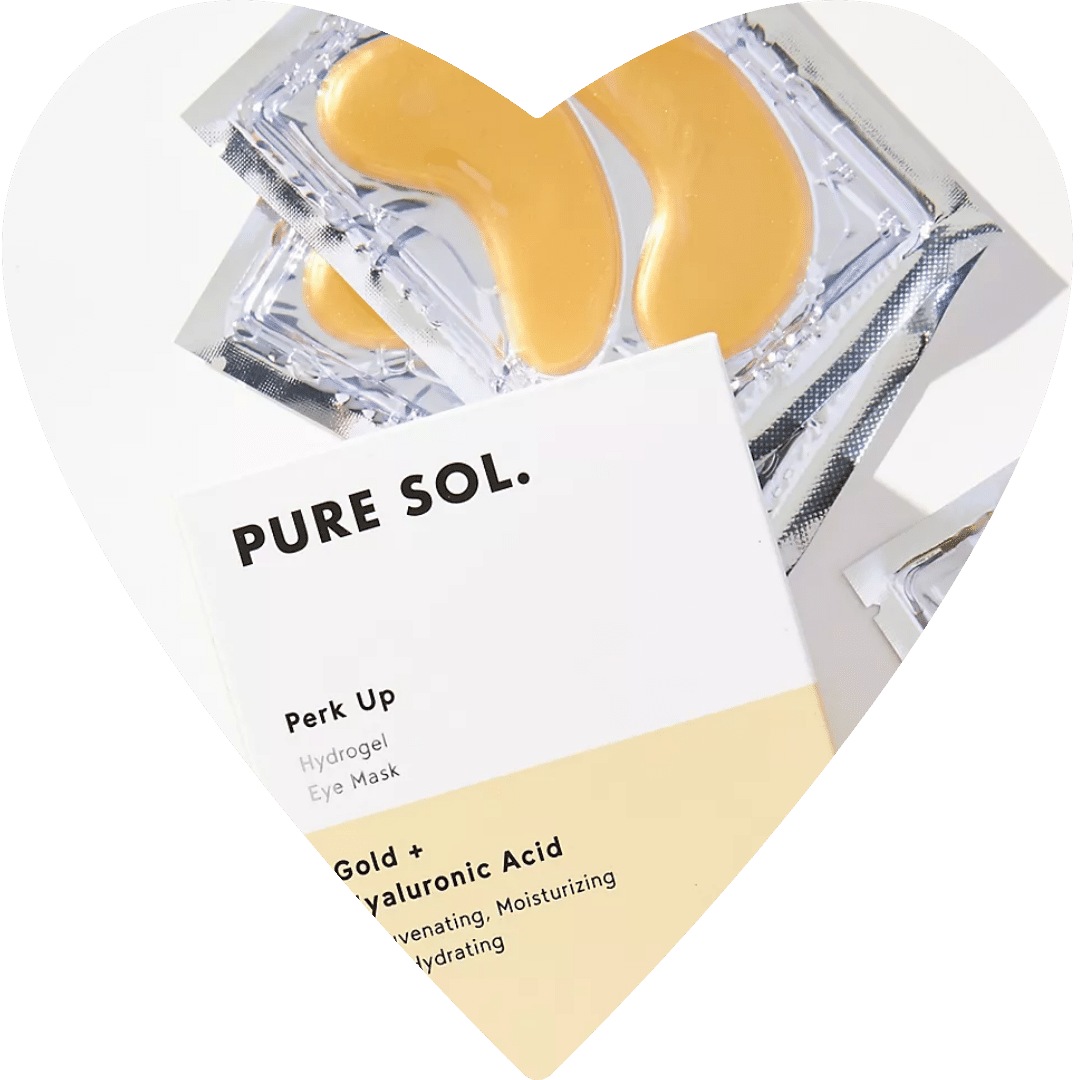 24K Magic in the air, baby! These under-eye patches are the perfect rejuvenating touch to a busy morning or a self-care evening. Alexa, play Good as Hell by Lizzo, please. Chloe's pro tip? Put them in the fridge for 20 minutes before and do absolutely nothing for the 20 minutes they're on. Relax and meditate and get more out of the patches than just under eye brightness.
Do it for YOU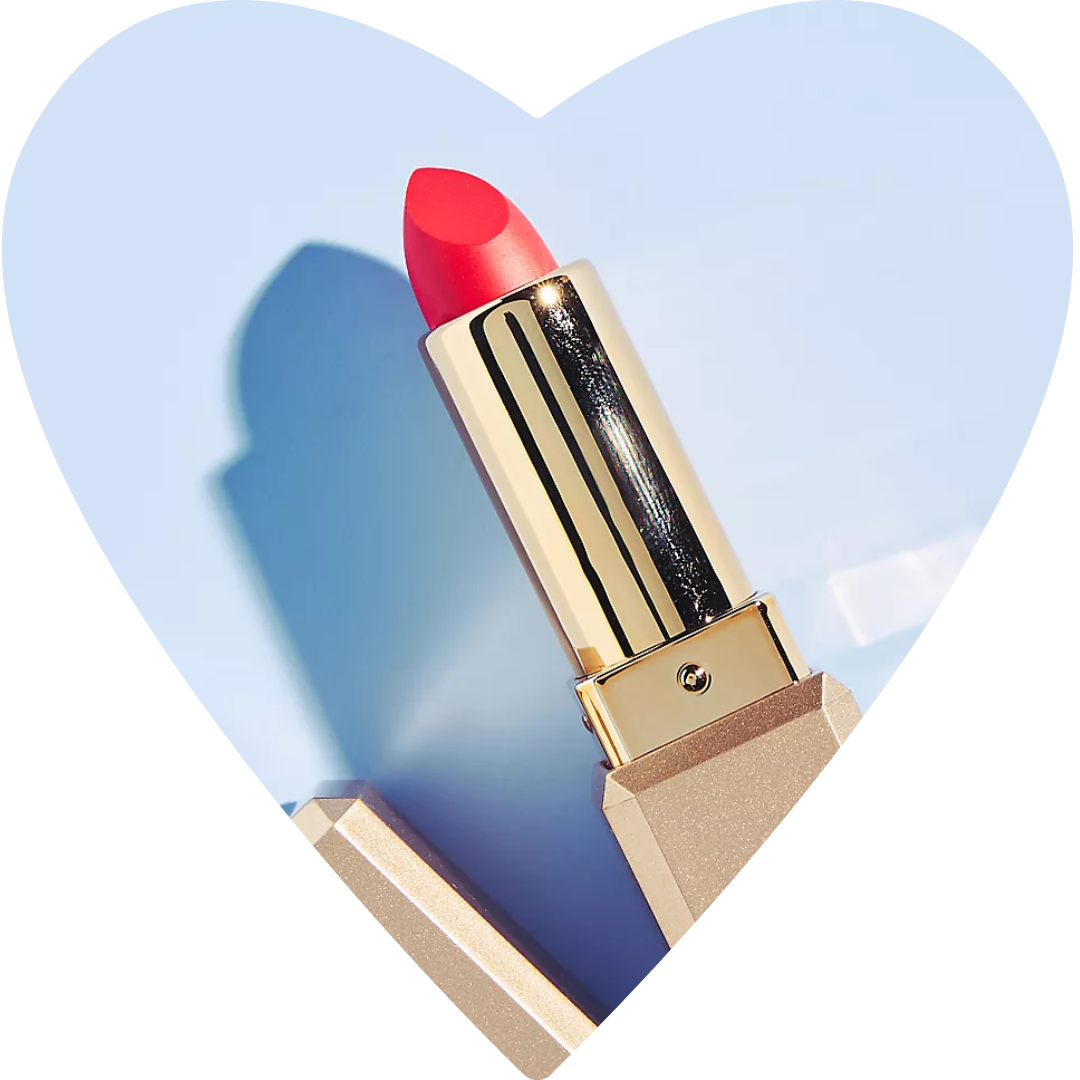 Sometimes you have to do it for yourself first. Grab some concealer and this stunning all-natural lipstick and live your Parisian fantasy in your robe and this perfect red/pink lip. You'll be surprised at how good you can feel about yourself for minimal effort. Chloe's tip? Take the lipstick on your middle finger and pat a little on your cheeks as well for that perfectly matched flush.