We took to the streets of Bakery Square to try the best mocktails East Liberty has to offer. Dry January is coming through in the coolest way possible, we may never go back. Take a look at our top sips below...
Herbaceous and fresh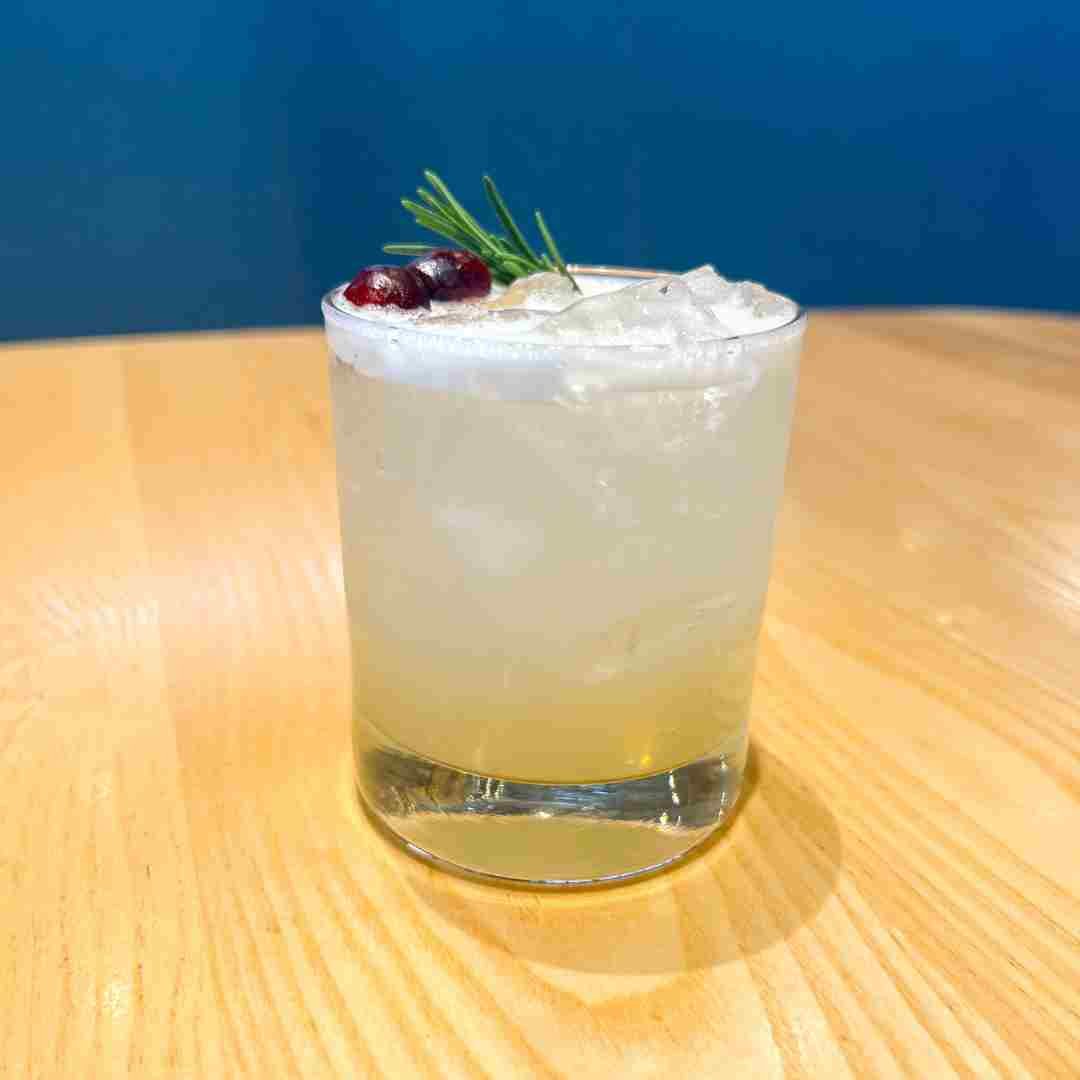 The Rosemary Fizz mocktail is exactly what you want this dry January. The herbaceous rosemary flavor outweighs the sweetness you'd expect from this house-made simple syrup. The lemon juice and the soda water gives it the bright poppy fizz that you're so desperately craving right now. The cocktail masters at Galley- Bakery Square makes all of their simple syrup is made in-house seasonally so get this one why you can't because this might be my favorite seasonal drink they've ever made- mocktail or not!
Warm and familiar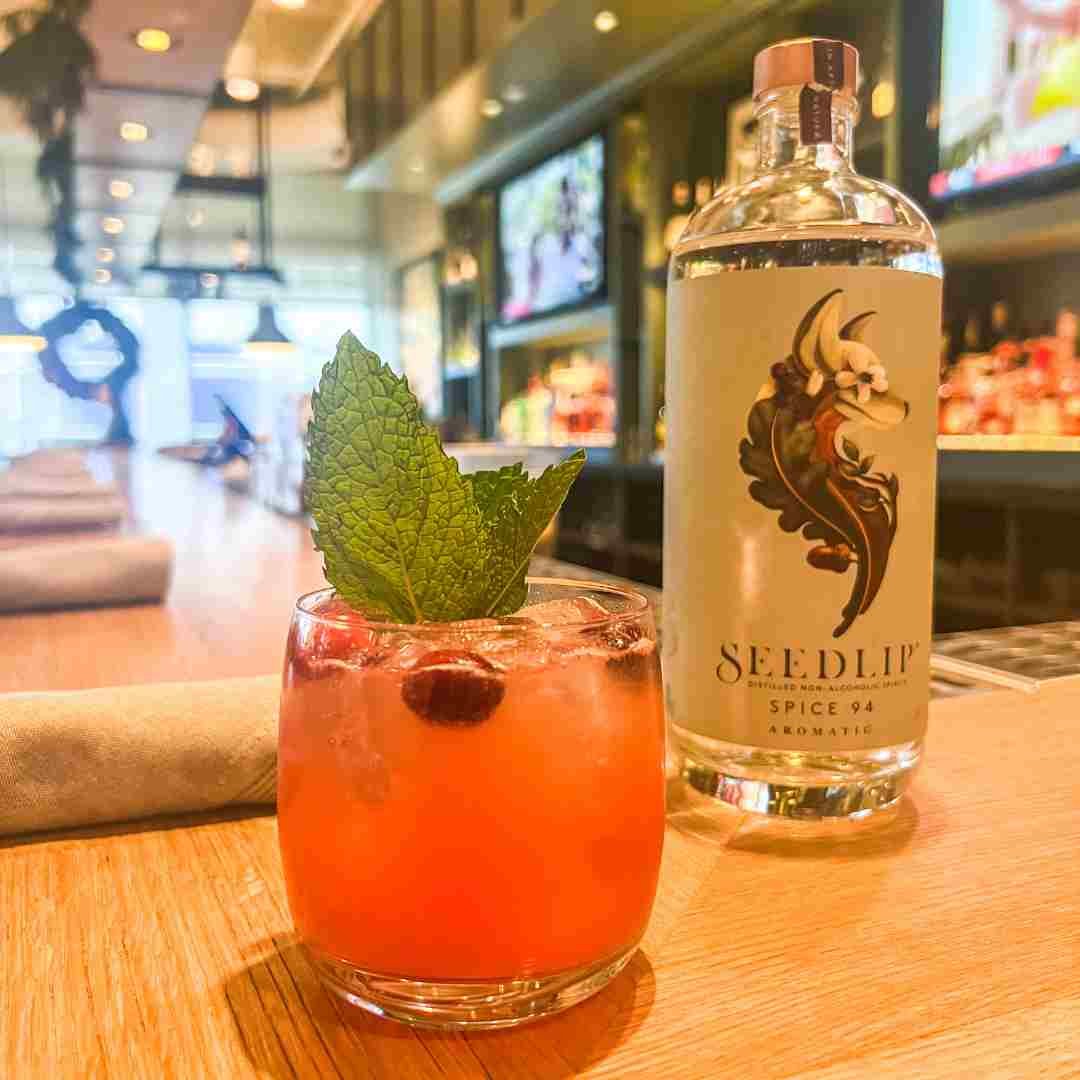 This Cranberry No-Hito zero proof from Alta Via Pizzeria is perfect for the season! Somehow it still warms you without the guilt of the liquor and it's just the perfect amount of sweetness. Mixed with the spice seed lip non-alcoholic drink this familiar cranberry cocktail feels new and refreshing again.
Warm and familiar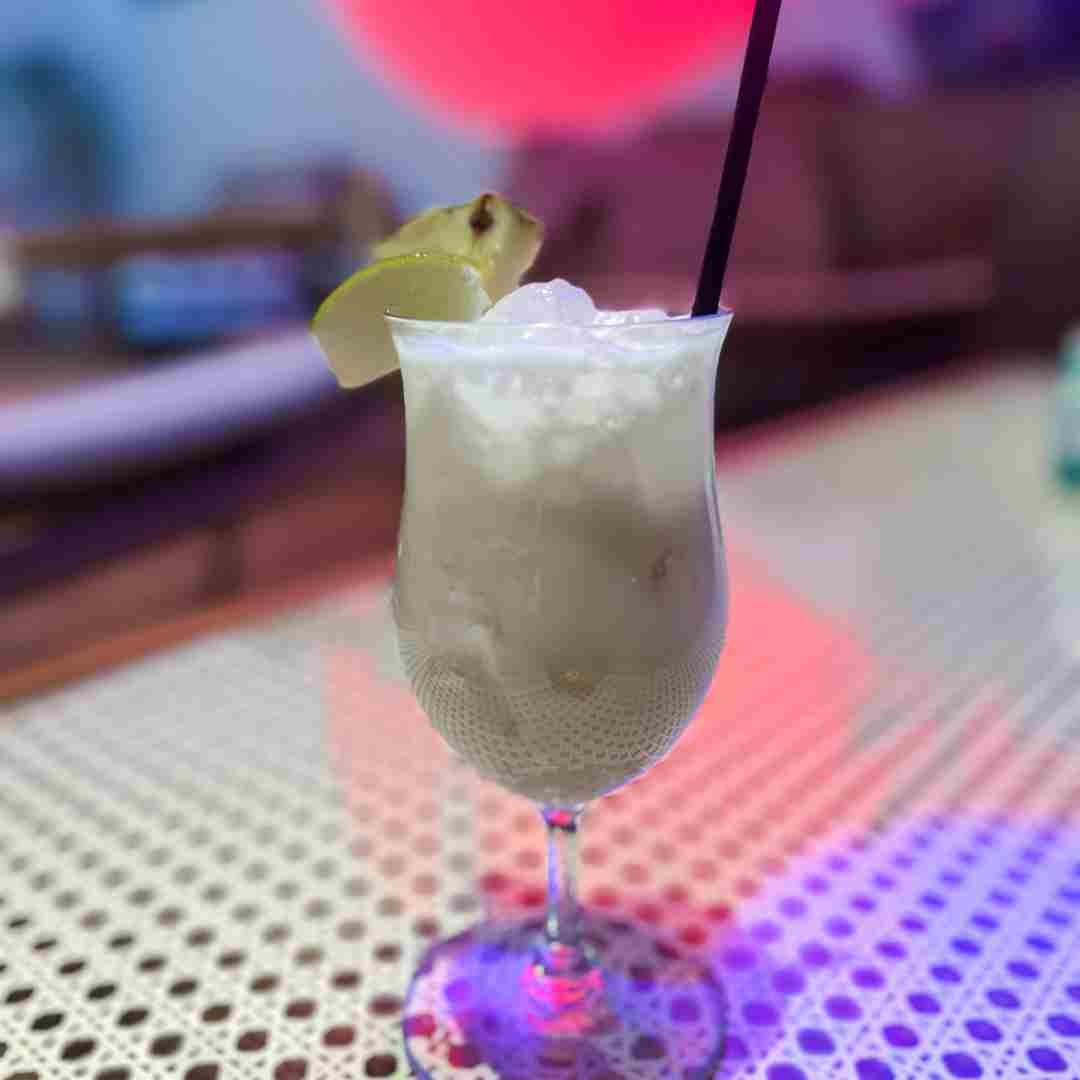 What's crazy is we don't really even like pineapple and yet this Virgin Piña Colada was incredible! A little milky because of the coconut milk, this drink remains just as fresh as the alcoholic version. The pineapple juice gives it that perfect citrus sweet flavor, perfectly balanced with the lime juice and soda water. It doesn't matter that it's 30 degrees out here in Pittsburgh, we feel like we're on an island sipping this gorgeous drink thanks to Tako Torta.