Pumpkin, apple, cinnamon, pear, maple. These are the flavors of the season. The talented mixologists at Galley-Bakery Square have created an incredible fall cocktail list. Some of our staff have graciously volunteered to sample and show you some of our favorites. Without further ado, the top 4 cocktails on their Fall cocktail menu.
#4 Mixed Media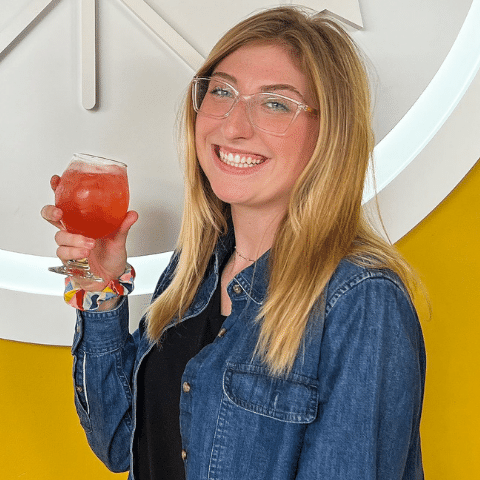 This gin and ginger cocktail is simply inspired. The initial crisp flavor of gin, then the hint of sweetness with the rhubarb ginger liqueur, and finishing with that sweetness and warmth from their signature in-house-made simple syrup, cranberry, and cinnamon make this cocktail a mixed masterclass of a cool bite and a warm sweetness.
I'll take two more, thanks.
- Rachel
Still Life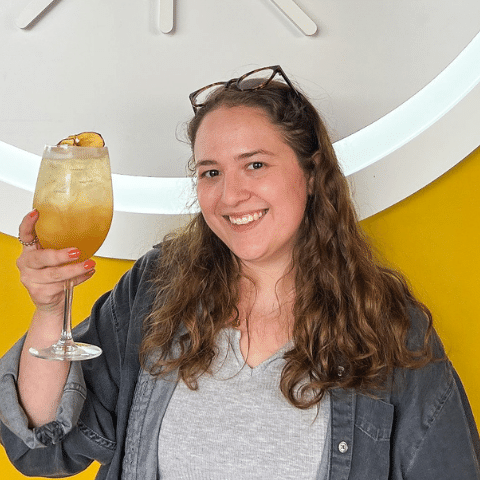 Still Life gave us the reliability of fall flavors. A maple vodka-based drink with the right amount of bubbles and citrus is paired with cinnamon. It's an incredible ode to fall in a classic yet delicious way.
Sweet and strong, just how I like it!
- Allison
#2 Monet's Mistress
What the previous drink gave us in reliability, this tequila-based cocktail is fall in the most unexpected way. In-house-made thyme and honey simple syrup make it earthy and warmly sweet, while the Reposado tequila is the perfect bridge to the spicy and citrusy chili and lime bitters.
As our resident cocktail expert I can confidently say this is one of the most unique and delicious drinks ever!
- Madison
#1 Paint Water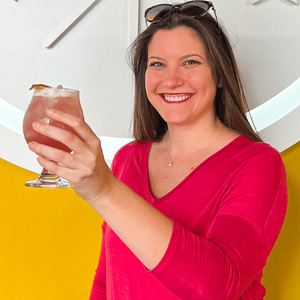 This drink just shines on the menu. White and spiced rum is the base of this drink, with the added sweetness of a plum liqueur (a personal fall favorite flavor), the bite of fresh apple, and their deliciously unexpected purple pear simple syrup. As someone who paints, the color effect of all of the different ingredients gives this cocktail a true 'Paint Water' color that is both deliciously beautiful and borderline traumatic for anyone who has accidentally sipped their paint water instead of drinking water while painting. Not only is this our favorite drink on their fall menu, but a portion of all the sales of Paint Water go to the Bunker Project. An organization that supports diverse artists which provides artists with financial support for materials, exhibitions and more.
10/10, defintitely would order again.
- Courtney