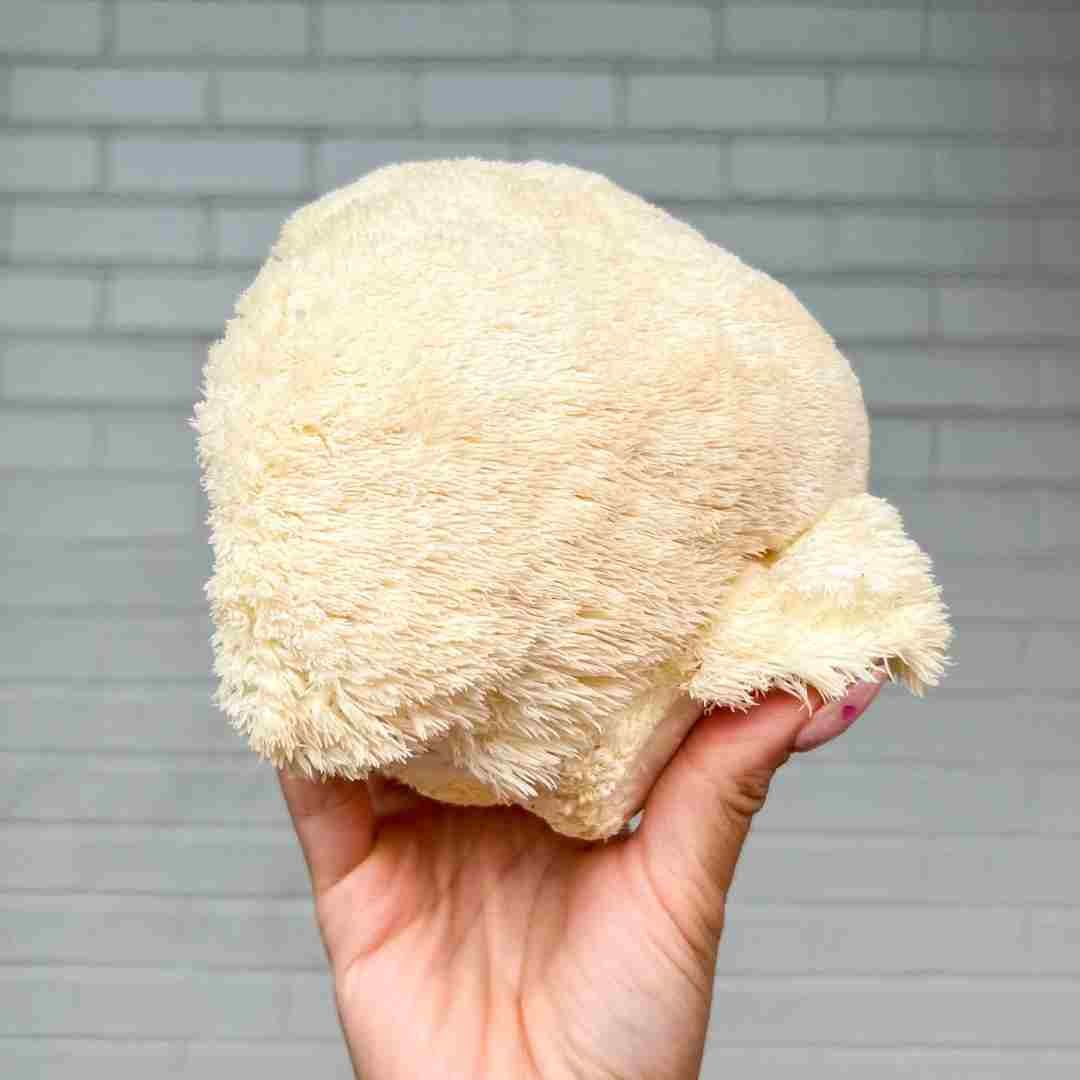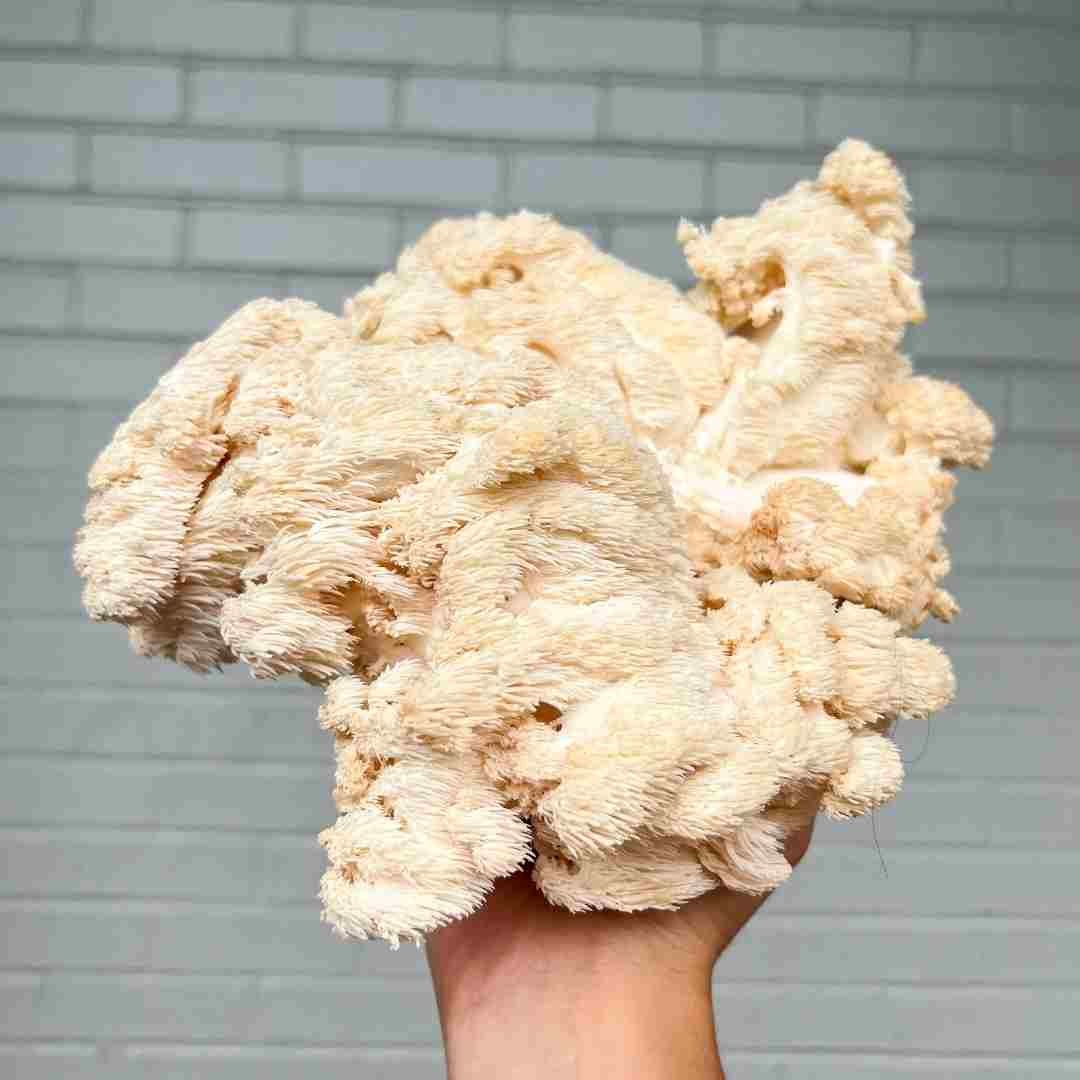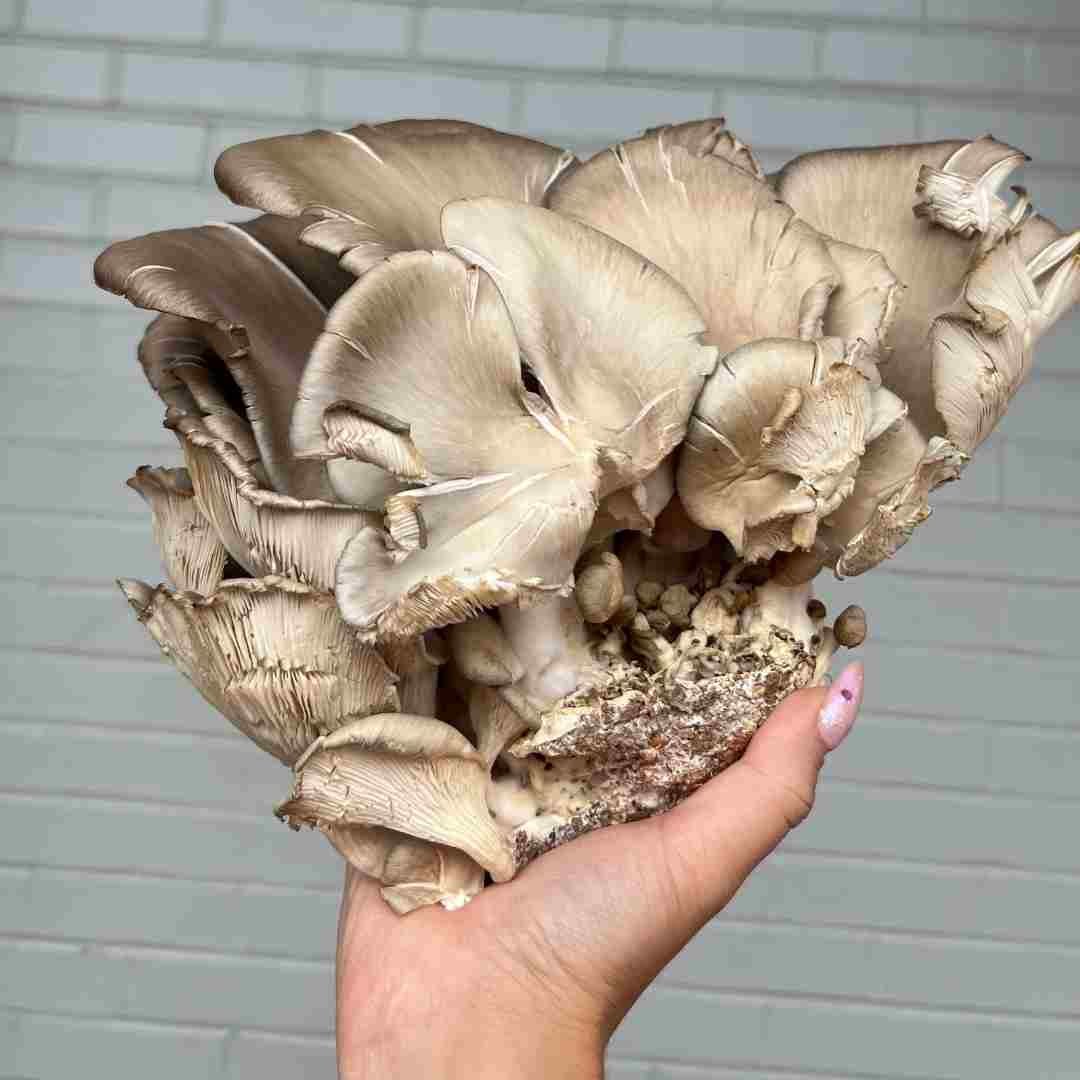 We had the pleasure of sitting down with Nick and Summer and discussing their new kitchen concept, Elevate, which is now open at
Galley Bakery Square
.
After launching several kitchen concepts with the
Galley Group
, they're back and in uncharted waters. Nick and Summer wanted to step into the big shoes that the incredible
GG's Cafe
left behind when their contract with Galley was up this past August. Comfort food. But not just comfort food. Comfort food, their way. Clean, unprocessed, authentically cozy eats that will leave you stuffed and happy.
We wanted to ask them some questions to really get to know this new kitchen concept, their inspiration behind it, and their plans for the future.

Elevate is such a simple name, where did you get the inspiration?
We felt that the simplicity of the name "Elevate" was the perfect way to convey our mission to both our staff and customers. Our mission: To deliver elevated quality and presentation at a reasonable price in fast casual environment. In addition to our name, it's also our mantra, which helps push our team to new heights.
"Progressive comfort food", what does that mean to you?
Classic dishes, elevated with innovative ingredients, techniques and presentation. This can range from small tweaks to favorites like our hot crispy chicken sandwich, (breaded to order with house made, buffalo sauce, pepper relish, blue cheese crumbles, blue cheese sauce and garnished with crispy chicken skin) to innovative protein substitutes for our vegetarian customers such as our vegetarian crab cakes. As it relates to Elevate as an entity, we feel like our initial menu is only the first step into this space and expect our offering to progress to deliver more exciting options as we move into the winter and spring.

Taking twists on classics is always a risk but Elevate does it so well, what inspired you to launch this kitchen concept?
After focusing on Asian cuisine with our last 3 concepts (Banmilicious, Shaka, Somi), our team was really excited to explore the possibilities and push the boundaries of American comfort food. We felt that based on the challenges our customers are facing in the current market with inflation that we could provide immense value in a fast casual environment. This philosophy allows us to add some excitement to dishes for our customers, while giving our staff the opportunity to spread their creative wings. We also felt that the broad nature of our concept would allow us to have something for everyone, from fall off the bone ribs and fried chicken sandwiches to vegetarian takes on classic comfort foods for our vegetarian clientele.
What kind of menu items do you have for vegetarians?
Right now we have many options including house made veggie burgers, vegetarian cheese steaks, vegetarian crab cakes, vegetarian lobster rolls and fun guy pot pies (I swear it is not chicken). There is much more to come as we are exploring mushrooms as protein substitutes and getting amazing results. Mushroom substitutes-
What mushrooms are you using? Why?
One of the issues that we see with many of the traditional protein substitutes is that they are highly processed and in some cases, utilize unhealthy or genetically modified ingredients. We are currently using Lion's Mane, Bears Head, Combs Tooth, and Oyster mushrooms as whole food protein substitutes. Not only are we able to get amazing textures and flavors that mimic chicken, steak, pork, lobster and crab, but there are also tremendous health benefits associated with these types of mushrooms. Research has found that the Lion's Mane and Bears head family of mushrooms act as a neuroprotectant and may protect against dementia, reduce mild anxiety symptoms, and help repair nerve damage. They also have strong anti-inflammatory, antioxidant and immune boosting capabilities. Based on these factors, these types of mushrooms are in demand and high priced. We have partnered with a local grower, Modern Monkey Mushroom Co. that enables us to provide these amazing, healthy ingredients and benefits to our customers at a reasonable price.

Our main take away with visiting and chatting with Summer & Nick was that the name Elevate means a little more to them than meets the eye. From elevating the quality of food, caring where it comes from, to elevating the skills and lives of those that prepare this delicious food. One of our favorite things they said at the end of our interview was "Happy people make good food" and you can tell they really beileve that philosphy.
Stop by Galley- Bakery Square and try it out today!