We recently held a clothing drive to benefit the community with our long-time partner Thriftique. Thriftique is an NCJW retail store that provides a platform for member volunteerism, community service projects, internships, and employment opportunities for at-risk women moving towards self-sufficiency and young adults with special needs. Our incredible community stepped up by donating a variety of gently used clothing items.
Community members donated a wide variety of clothing items, including coats, sweaters, pants, shirts, and dresses. The donations were in excellent condition, and many items were still brand new with tags.
We hold this drive annually as part of our Grow with Walnut initiative. Grow with Walnut began as a promise to help the people in the communities we touch grow alongside us, and has turned into so much more. The clothing drive had an incredibly positive impact on the local community, providing much-needed resources to those in need. The donations will help provide warmth, comfort, and professional attire to those who might not otherwise have access to these items.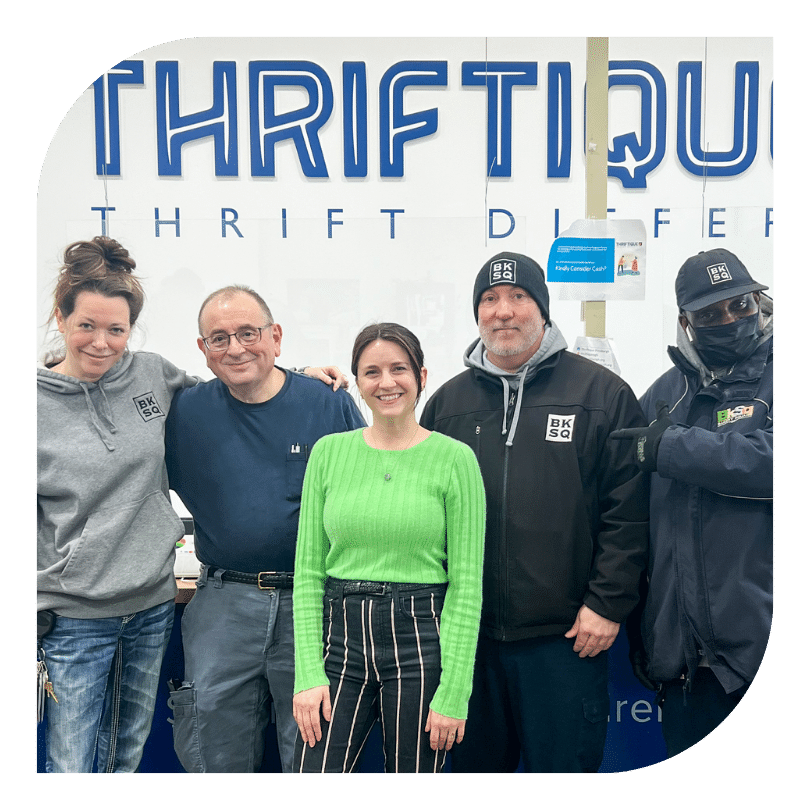 In addition to benefiting the community, the clothing drive was also a sustainable initiative. By donating gently used clothing items, community members helped reduce waste and promote sustainability. Bakery Square and Walnut Capital will continue with our commitment to community service and sustainability with future initiatives. Stay tuned for more information on upcoming events!
We can't express to the community how grateful we are for their continued support of our initiatives like this. Your generosity and support of the Bakery Square community is inspiring. We look forward to continuing our commitment to community service and sustainability with future initiatives.